Latest Used Surfboards near Atlanta
SEARCH ALL USED SURFBOARDS NEAR ATLANTA
Used Surfboards in Atlanta, Georgia
Second Hand Boards provides the ultimate free online solution for buying and selling used surfboards in Atlanta, Georgia.
Neighbors to the North and South are both getting waves but with Georgia coast being tucked in, it lacks the consistency to become a desirable surf destination. With that said, it does occasionally get decent quality surf during the hurricane season, though accessibility to the waves is a big issue.  St Simons or Tybee Islands are your best options.
If you are looking to purchase a surfboard in Atlanta there are a couple of shops in the city offering a good selection of new boards. Those will cost you a pretty penny though! Instead of spending all your money on a new model, consider buying a used surfboard on our site for a fraction of the cost. The best part is that you can always resell it for very little loss once you're ready to upgrade, especially when buying/selling popular brands such as Rusty, Quiver or Channel Islands.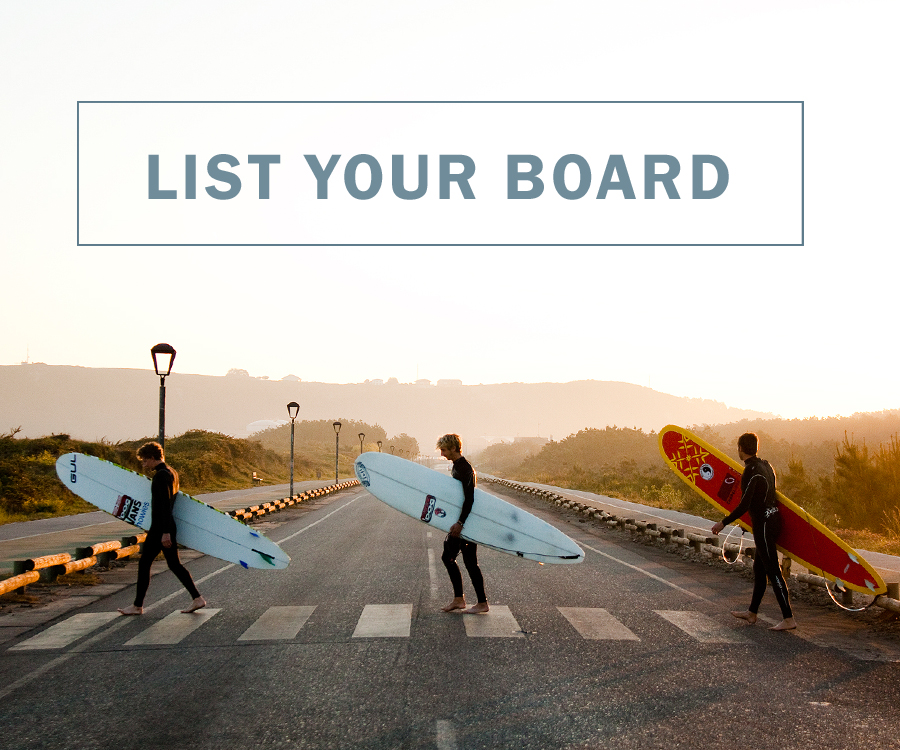 SEARCH ALL USED SURFBOARDS NEAR ATLANTA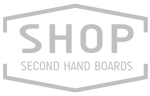 LATEST PRODUCTS