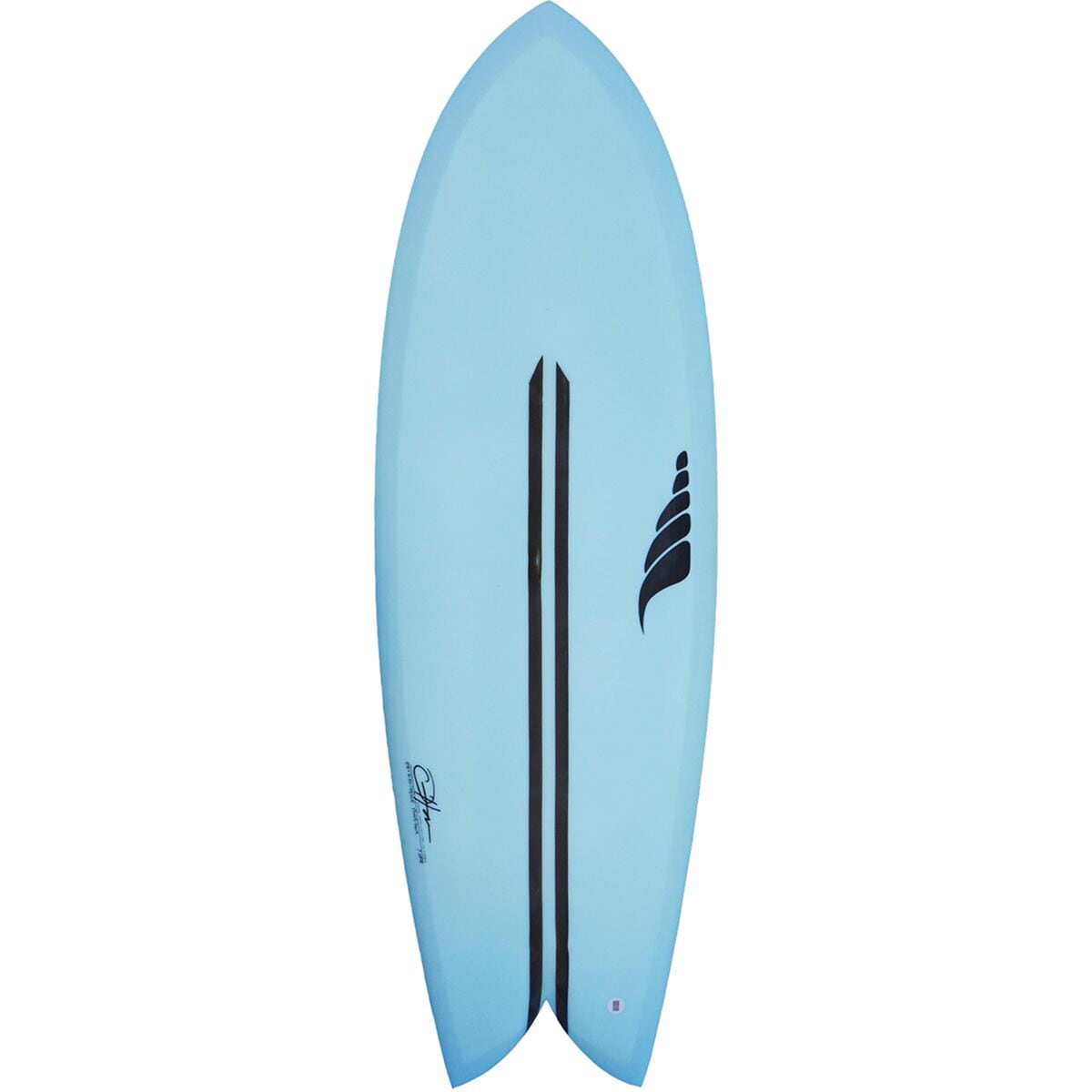 Brand: Solid Surfboards
Availability: in-stock
Size(s): 5'10", 5'4", 5'6", 5'8", 6', 6'10", 6'2", 6'4", 6'6", 6'8",
Price : $695
Buy Now from BackCountry
Solid Surfboards The Throwback Fish Surfboard
When we want to slash small waves and properly enjoy mushy summer surf we turn to the Solid Surfboards Throwback Fish Surfboard. Despite the short board shape this deck offers ample volume to help us float through small waves that are prevalent in the warm summer months. The balance of float and maneuverability in this board ensures we will be heading back out for more waves after lunch.