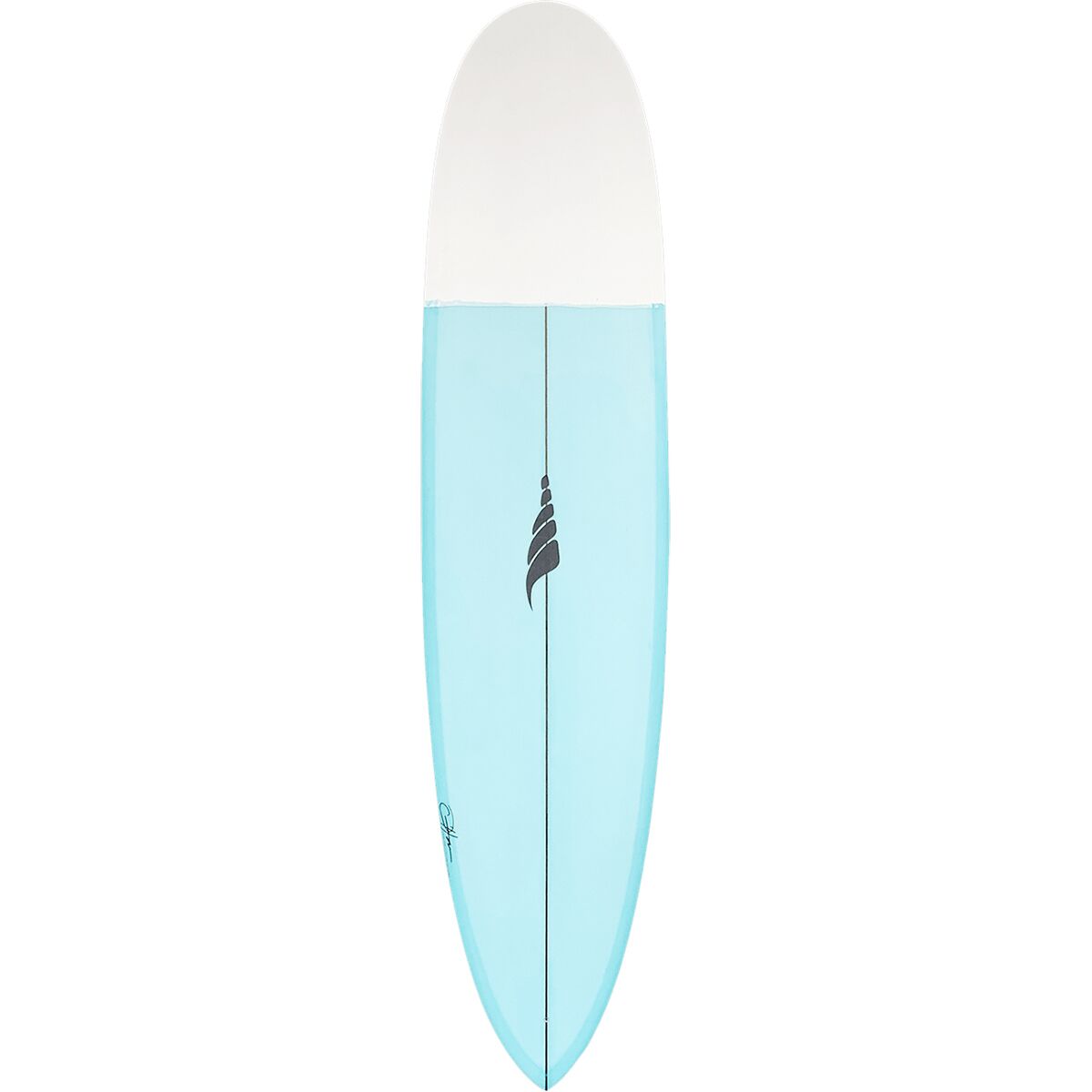 Brand: Solid Surfboards
Availability: in-stock
Size(s): 6'4", 6'8", 7', 7'6", 8', 8'6",
Price : $825
Buy Now from BackCountry
Solid Surfboards EZ Street Longboard Surfboard
Longboards are versatile and fun for any kind of surf and the Solid Surfboard EZ Street Longboard Surfboard is no exception. We like how this longboard balances a wide nose that makes it easy to paddle with a narrow pin tail that encourages all of the maneuverability we could every need. Waves of just about any size are no match for this board, we hang out on the nose in mushy surf and move back to navigate hollower waves.