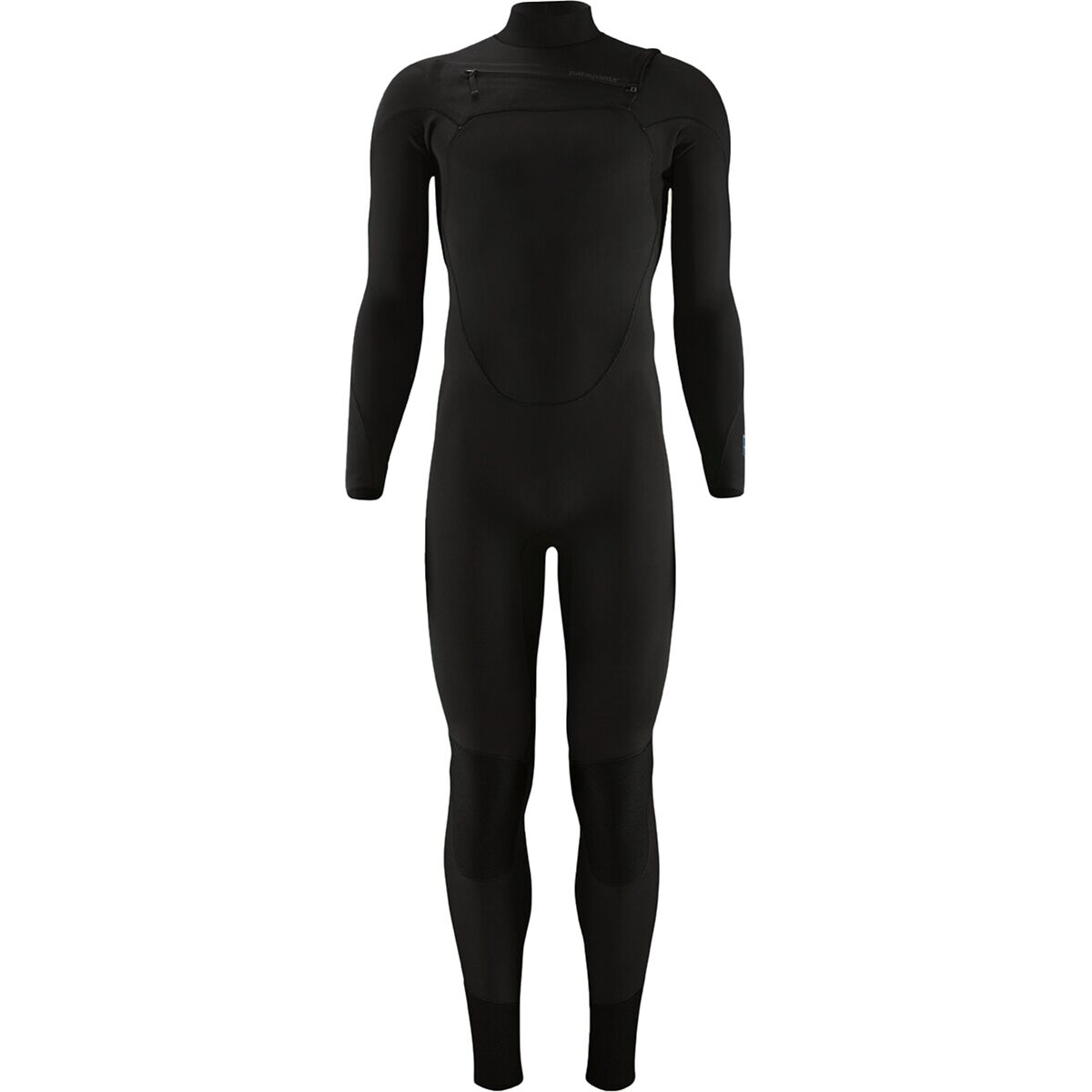 Brand: Patagonia
Availability: in-stock
Size(s): L, LS, LT, M, MS, MT, S, XL, XLS, XS, XXL,
Price : $329
Buy Now from BackCountry
Patagonia R1 Lite Yulex Full-Zip Wetsuit - Men's
We pull on the R1 Lite Yulex Full-Zip Wetsuit because traveling the world and tracking the best swells you can find isn't much fun without a healthy planet. Patagonia utilizes a petroleum-free, emissions-reducing material called Yulex in this suit to help limit environmental impact. Suitable for water in the mid 60's, we count on this piece for timing up swells on cool summer mornings and staying out till the afternoon thanks to the UV-resistant properties of Yulex.